Primary Resource Concerns
Water Availability, Quantity, & Quality

Noxious & Invasive Plants
Upland Vegitation Composition

Fencing & Grazing Management

Improved Irrigation Management & Efficiencies

Installation of Renewable Energy Production Systems
District Contact Information
Clerk: Susan Chandler
Phone: (928) 524-2652
51 West Vista Drive, Suite 3
Holbrook, Arizona 86025
District Meeting information
The next meeting is scheduled for: TBD
Scroll to the bottom of the page to download agenda and minutes.
The Navajo County NRCD in located in the southen portion of Navajo County. Within the District's borders are the towns of Holbrook (known as the gateway to the Petrified Forest National Park) and Snowflake, as well as the Apache-Sitgreaves National Forest.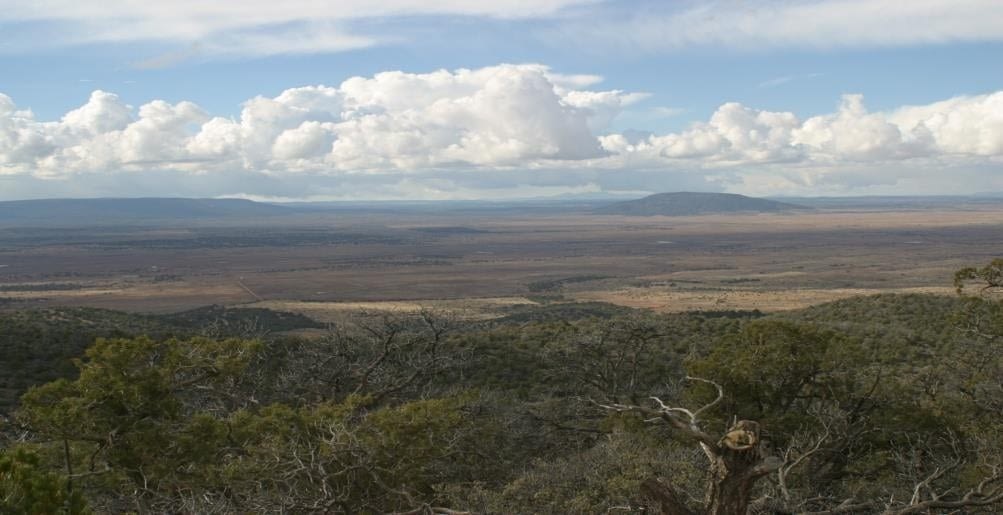 There is pine forest on the higher southern end (Apache-Sitgraves) and grassland, pinion juniper woodland, and desert shrub through to the northern end.
Frances Perkins, Chairman
Ethan Ellsworth, Vice-Chairman
Sindy Machusak, Supervisor
Bob Flake, Supervisor
Jim O'Haco, Supervisor
Bill Jeffers, Advisor
J.R. Despain, Advisor
Banner PC: USDA Forest Service